Canterbury's Leading Kickboxing & Boxing Gym
Welcome to Fusion Martial Arts, Kickboxing and Boxing, a family-run academy dedicated to delivering a professional, fun and safe training environment for students of all ages, abilities and experience levels.
Below you will find a selection of classes, please feel free to browse our range. Here you will find details about what each class offers, when and where, and you will also find some photos and frequently asked questions to help you with the finer details.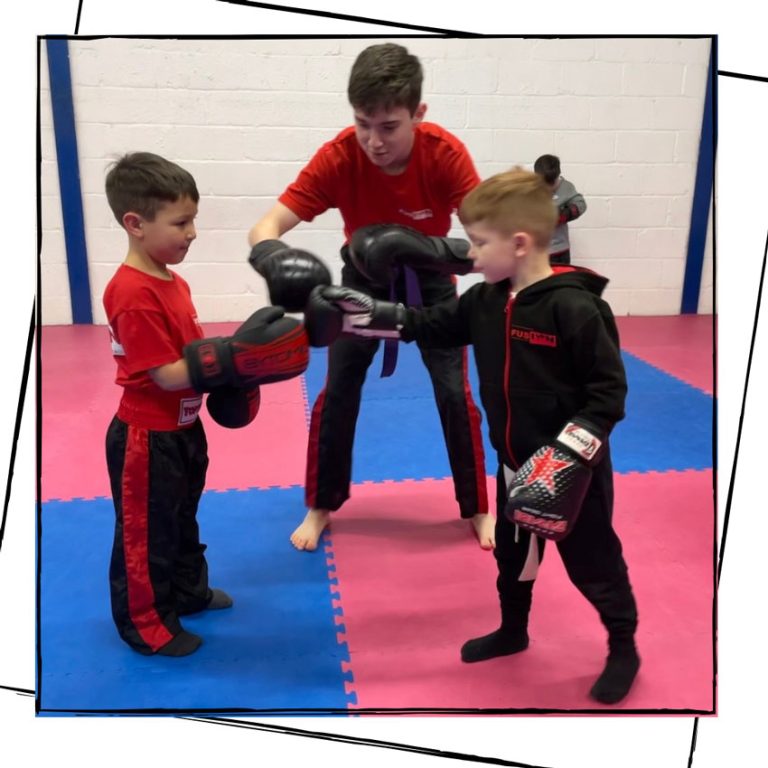 LITTLE DRAGONS
Sport Karate and Kickboxing for 5-7 year olds.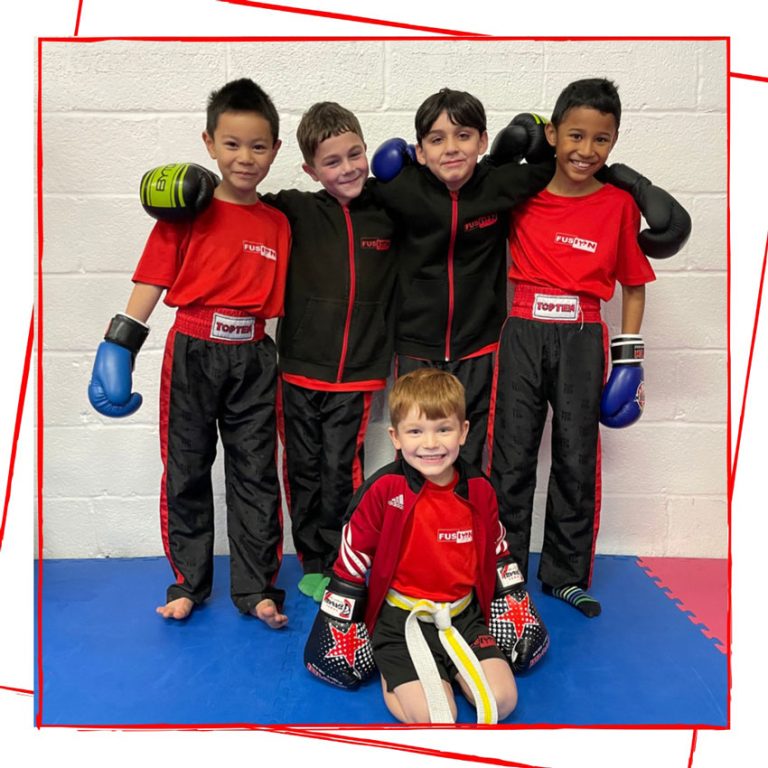 KIDS ZONE
Sport Karate and Kickboxing for 8-11 year olds.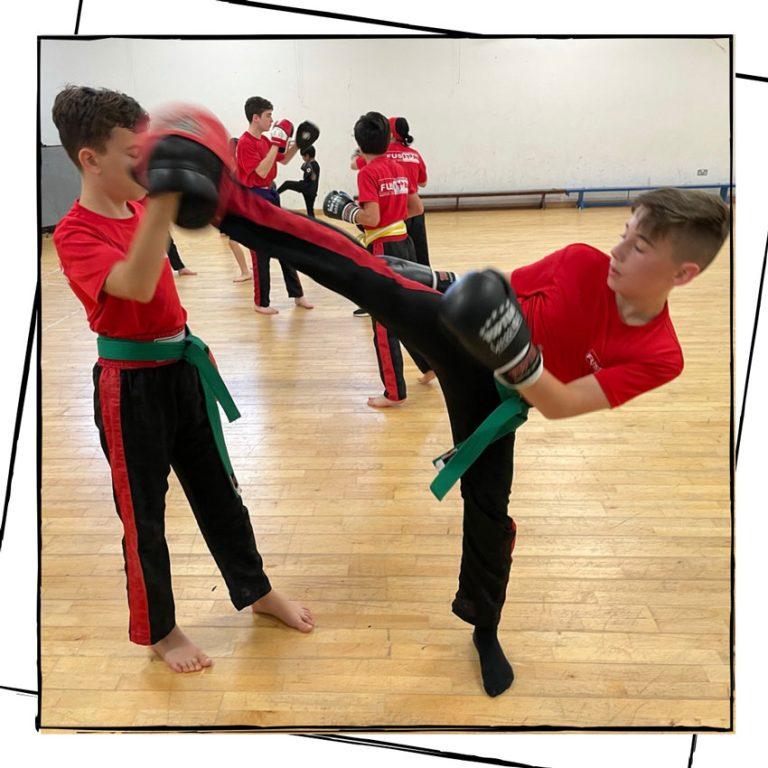 CADETS KICKBOXING
Kickboxing for
12-14 year olds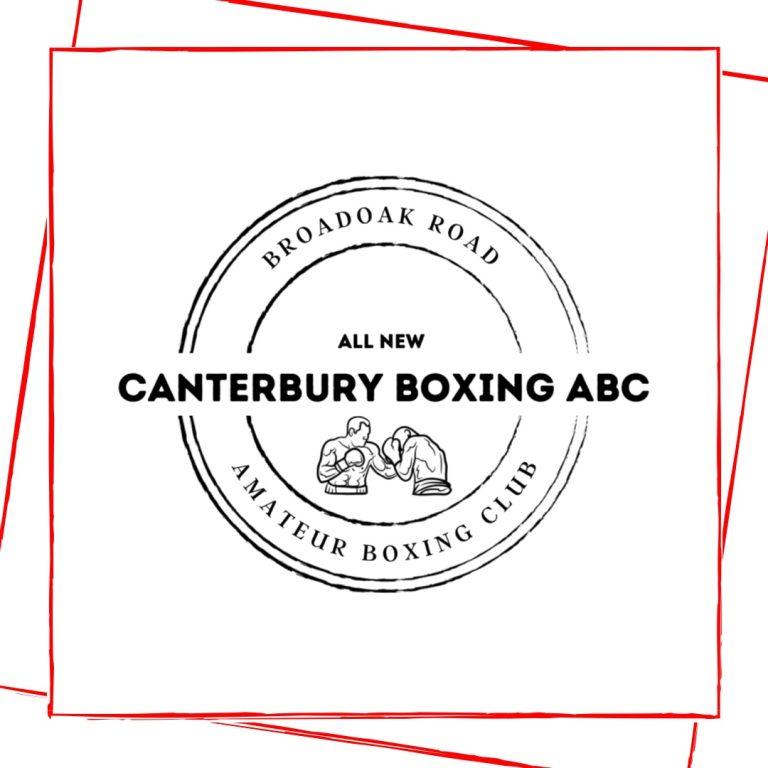 YOUTH BOXING
Amateur Boxing for
10-14 year olds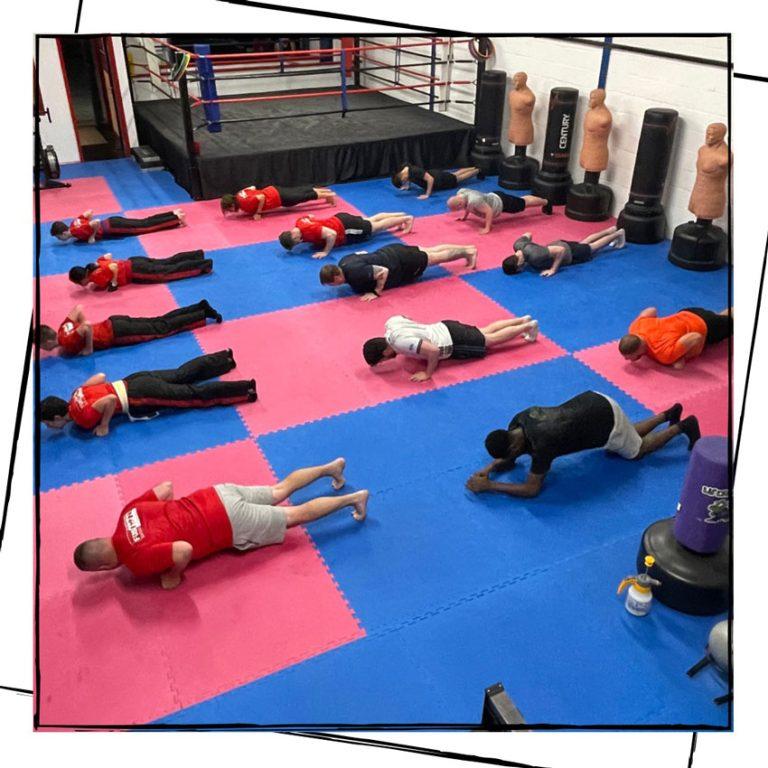 Adults Kickboxing
Kickboxing from
ages 15 plus.
Adults Boxing
Boxing from
ages 16 plus.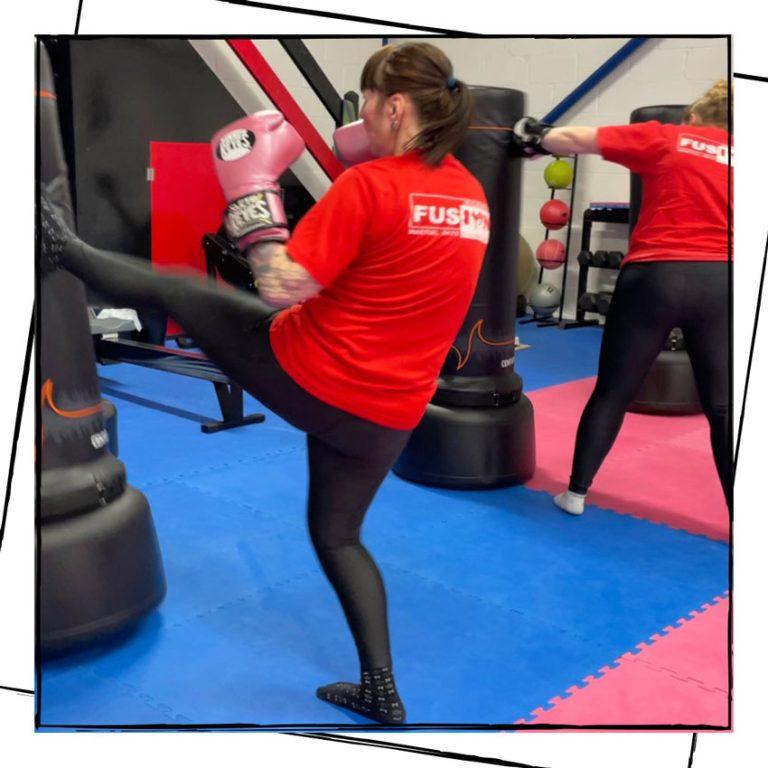 Female Only
Female only Boxercise and general fitness classes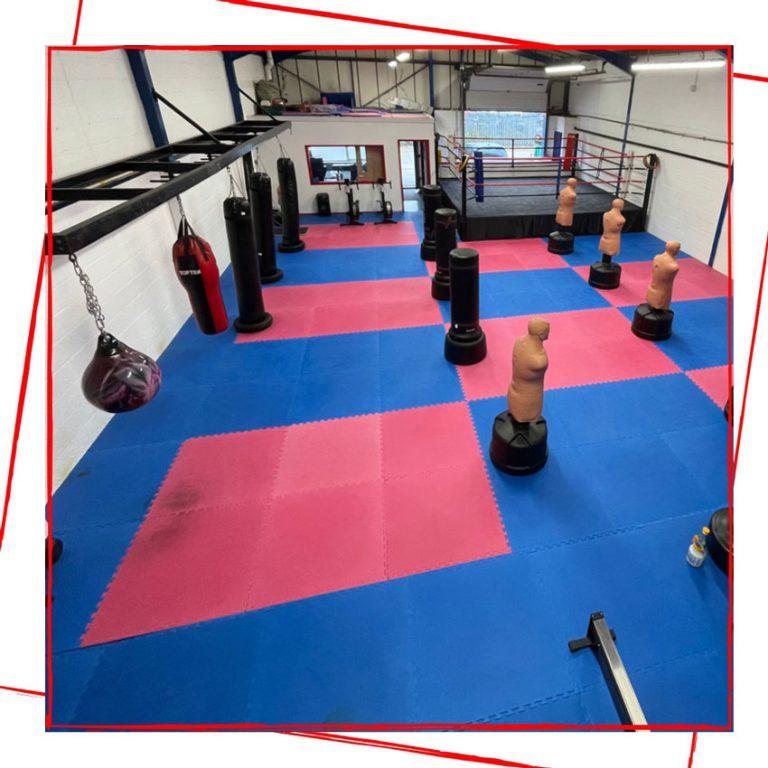 Personal Training
Train one2one or
small groups
Subscribe to our socials and stay tuned to our news
Here you will find our latest news, reviews, offers and promotional material.
What people say about Fusion...
My son has been attending Fusion since 5 years old...
My son has attended fusion since just before his 5th birthday. Hes thrived, grown in confidence and made fantastic long life friends.
I truly believe that fusion has had so much of a positive effect on his life that he couldn't be without it now. He has a great relationship with his sensei and has the upmost respect for the sport. It was the best thing we ever did and we will continue to support him in his journey with fusion . If anyone is looking for a place to send children or even join as adults then this is your place. It's a hard working respectful club and keeping youths off the street and even teaching young women and even men how to protect themselves. Can't wait to see what the future hold for our son who has come so far already.
N.Carey
Huge part of our childs upbringing...
Our son has been attending fusion for years and it has been a huge part of his upbringing, it's introduced discipline and fitness. He's had two competitions this year, both of which he has won his fights and another coming up.
We look at Darren and his family like an extension of our own family and won't be long until our next little treasure is welcomed into the world of MMA.
Jemma Shingler
A great friendly, but committed place to learn...
A great friendly, but committed place to learn / improve martial arts kick boxing. Motivational, yet understanding to every individuals needs. Great for improving fitness as well as learning the ability to protect yourself, and control emotions. Thoroughly recommended club, with a real team feeling, and social interaction.
Stuart Tritton
My best decision of 2021...
My best decision of 2021 was to book classes with Darren! The classes were the right level of both enjoyable and challenging. Darren was attentive in understanding my reasons for starting and then made each lesson relevant and impactful. I've seen great results physically and mentally, as well as coming away with a meaningful experience that carries beyond the class. I highly recommend and suggest you go ahead and book with him and Fusion. Thanks Darren.
Oliver Martin