Canterbury Youth ABC for Ages 10-14 years, beginners welcome.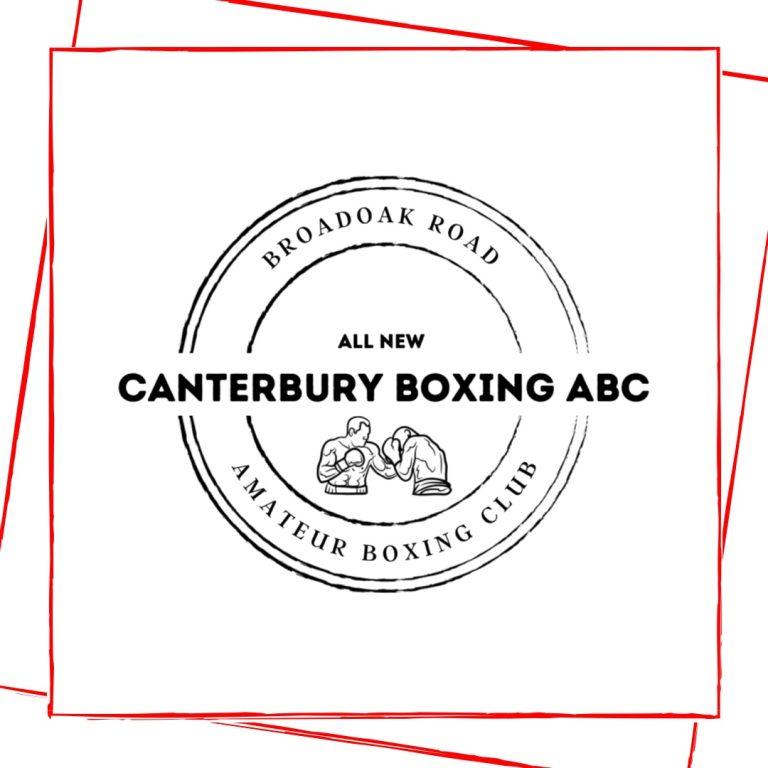 Wednesday – 7:00-8:00pm
Friday – 7:00-800pm
What is Youth Boxing all about ?
Our Canterbury Youth Boxing classes are designed to be enjoyed by all that want to work hard regardless of experience or fitness level, beginners and advanced welcome. 
We offer amateur and recreational (sport) boxing. A combat sport in which two fighters throw punches at each other, using a range of blocking and movement techniques to limit contact and in turn defend from the opponent scoring.
The Fusion gym has a fully kitted boxing gym with a large boxing ring, heavy & light speed bags, and a selection of weights and cardio equipment to make sure you have all that is needed to enjoy and learn the sport of Boxing and the conditioning involved…
Please note that any sparring is optional and only open to members when a suitable level of ability has been achieved and whilst wearing full protective equipment.
Canterbury Youth ABC is not all about punching, you will find new inner strength and love for the sport.
Each class is different, you won't be hitting the bag for the entire lesson, nor will you be left to your own device.  Canterbury Youth ABC structures its classes in 4 simple stages:
Warm-up & Stretch 
Skill Set 1 (Technical learning)
Skill Set 2 (Partner Pad/Bag work)
An endurance drill to finish
Technical learning, learn punch combinations, movement and defence whilst building up your confidence to move onto partner drills with pads and bags.
Equipment commonly used in our classes, at the beginning:
10-14oz Boxing Gloves
Hand Wraps
Focus Pads
Skipping rope
Then once competency is raised:
Head guard
Gum shield 
Boxing boots
Groin guard
Shorts & Vest
If you're looking to boost your core strength, and improve your cardiovascular and all over body condition, then this is the right class. Why not book a trial pack and see how they get on…
Top 5 Frequently Asked Questions?
What will I need for the trial?
Simply arrive in loose-fitting clothes with no zips or buttons (joggers and t-shirt). Please bring a bottle of water and a sweat towel.  That's it, for the trial session we can lend you the gloves and pads needed.
What happens when I book a trial?
After you have booked a trial, you will receive an email confirmation and our coaches will be expecting you.  Please do contact us if you can no longer attend your booking, so we can release the session for someone else.
What happens after the trial?
After your trial, you are given the option to join one of our memberships plans and become an active member with Fusion Martial Arts & Fitness. However, if Fusion is not for you then that's it and we thank you for trialling with us.
When you join us, you will be sent a download link to our member's app.  In this app, you will have access to our live timetable where you can book or cancel classes within your membership and have access to a host of material related to our academy.
Will I need my own equipment after the trial?
Once you have completed your trial and decided you would like to join, then you will need to invest in your own personal equipment. For Youth Boxing, you will need:
10-14oz boxing gloves
Hand wraps
Focus pads
Skipping rope
All of this can be purchased on our Shop page. Please do not buy cheap Boxing gloves, they are protective equipment and should be of good quality.  This is to keep you and your partners safe in training.
After a month of training, you will then need to buy your Sparring equipment.  Don't worry about that right now, a full list of equipment will be emailed to you once you become a member.
How many times a week should I train?
We recommend twice a week as a minimum.  This will allow you to keep up the skills sets and memory muscles needed to learn the syllabus and keep improving, in time you will need the skills for Sparring. Any less than twice a week greatly impacts development and motivation.
If you're looking to compete then we would be looking for 3 to 4 sessions weekly. We offer additional classes for competitors, as and when competitions have been set.